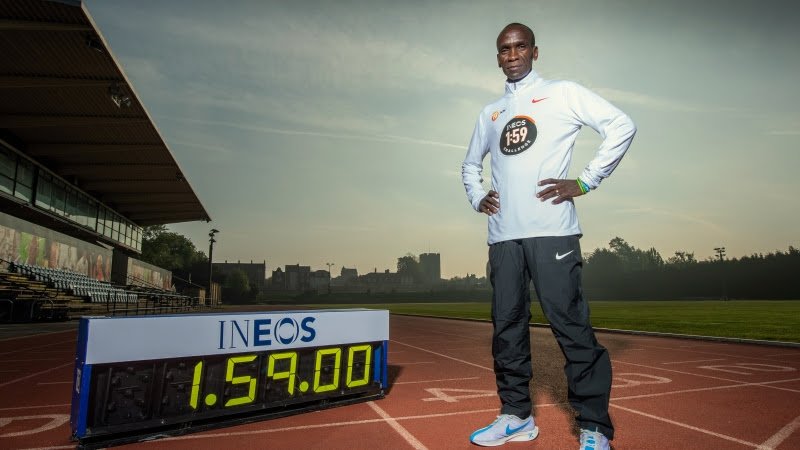 Deputy President William Ruto and Opposition Chief Raila Odinga have joined Kenyans in rallying behind Eliud Kipchoge as he embarks on taking part in arguably the biggest challenge of his life, the #INEOS159 Challenge.
Kipchoge will be looking to break barriers in Vienna, Austria by trying to run a Marathon in less than 2 hours.
Ahead of the much hyped Challenge, Kipchoge has received the backing of a number of Kenyans and athletics lovers around the world.
While showing his support for Kipchoge, the world's greatest marathoner, DP William Ruto affirmed his conviction that the World and Olympic Champion will be victorious in his quest.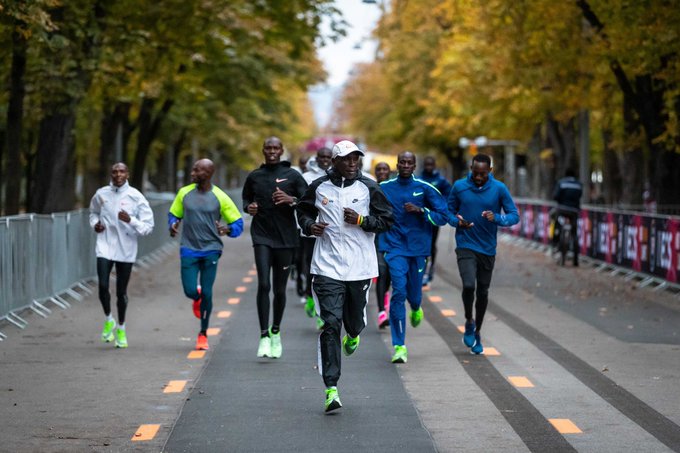 "In a few days, the world's greatest marathoner will once again be embarking on uncharted journey to smash the limits of human athleticism and define a new level of distinction. I have absolutely no doubt he will achieve it," Said Ruto.
On his Part, Raila Odinga embraced the INEOS Challenge and at the same time wished the limitless Eliud Kipchoge all the best as he goes for a new challenge.
"I fully embrace the #INEOS159 motto that no human is limited or should be. Eliud Kipchoge has never been limited. We have faith that having done 2:00:25, this gallant son of Kenya and Africa will make it 1:59. Go go Eliud, we are behind you for something new, something unlimited," Said Raila Odinga.
Kipchoge touched down in Vienna on Tuesday ahead of his highly anticipated race. He has already began preparations for the same by running on the challenge course with several of his pacemakers.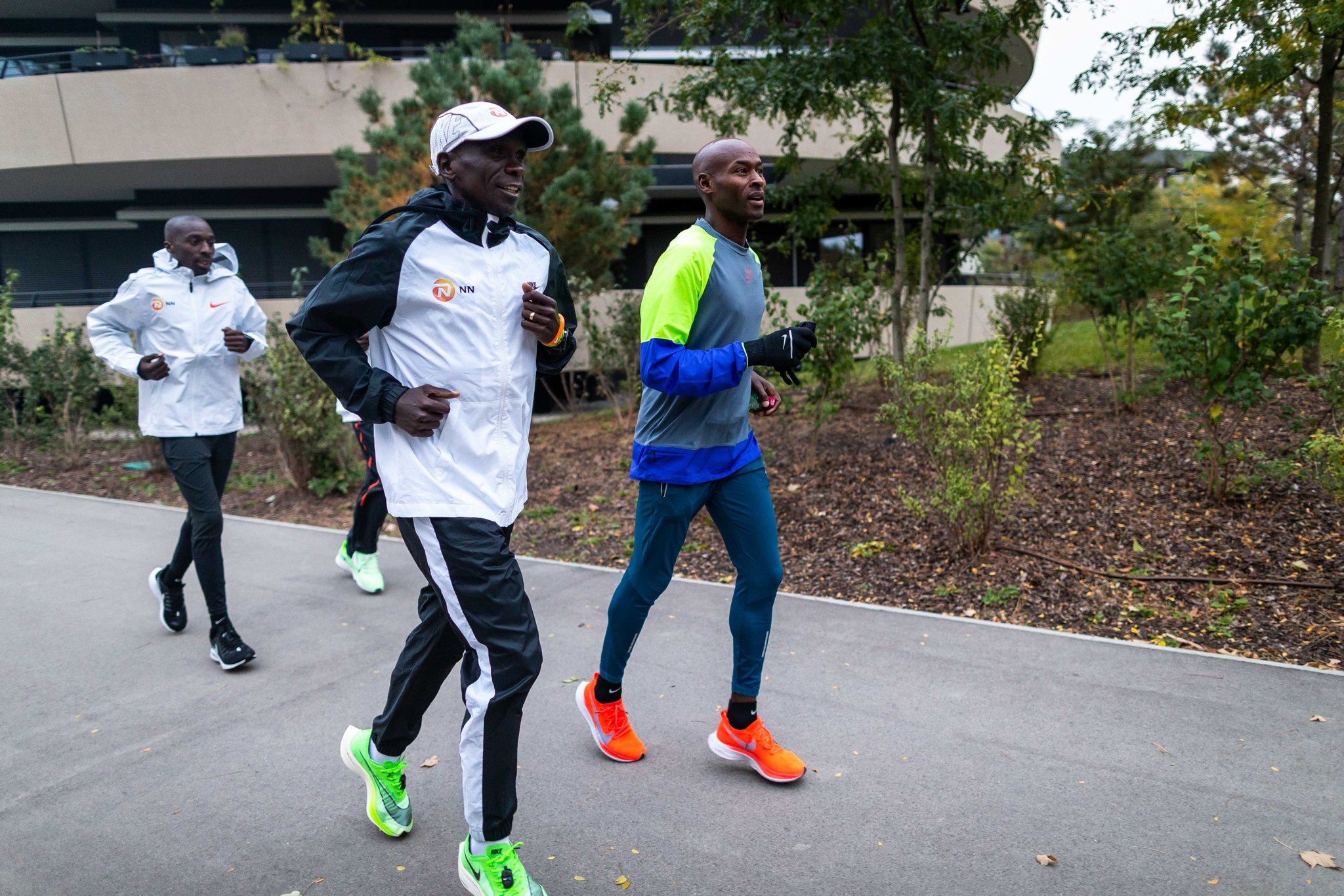 "I am ready for the INEOS 1:59 Challenge. My training has been successful and I look forward to the Challenge ahead and showing the world that no human is limited," Said Kipchoge upon landing in Vienna.
"I am very excited to be here in Vienna. I have now seen the course for the first time and it looked great. I can't wait to run on it and hopefully I will see you all there this weekend".
The #INEOS159 Challenge will be streamed live on Youtube and on the INEOS 1:59 Website and is expected to go down on any day between October 12 and 14.