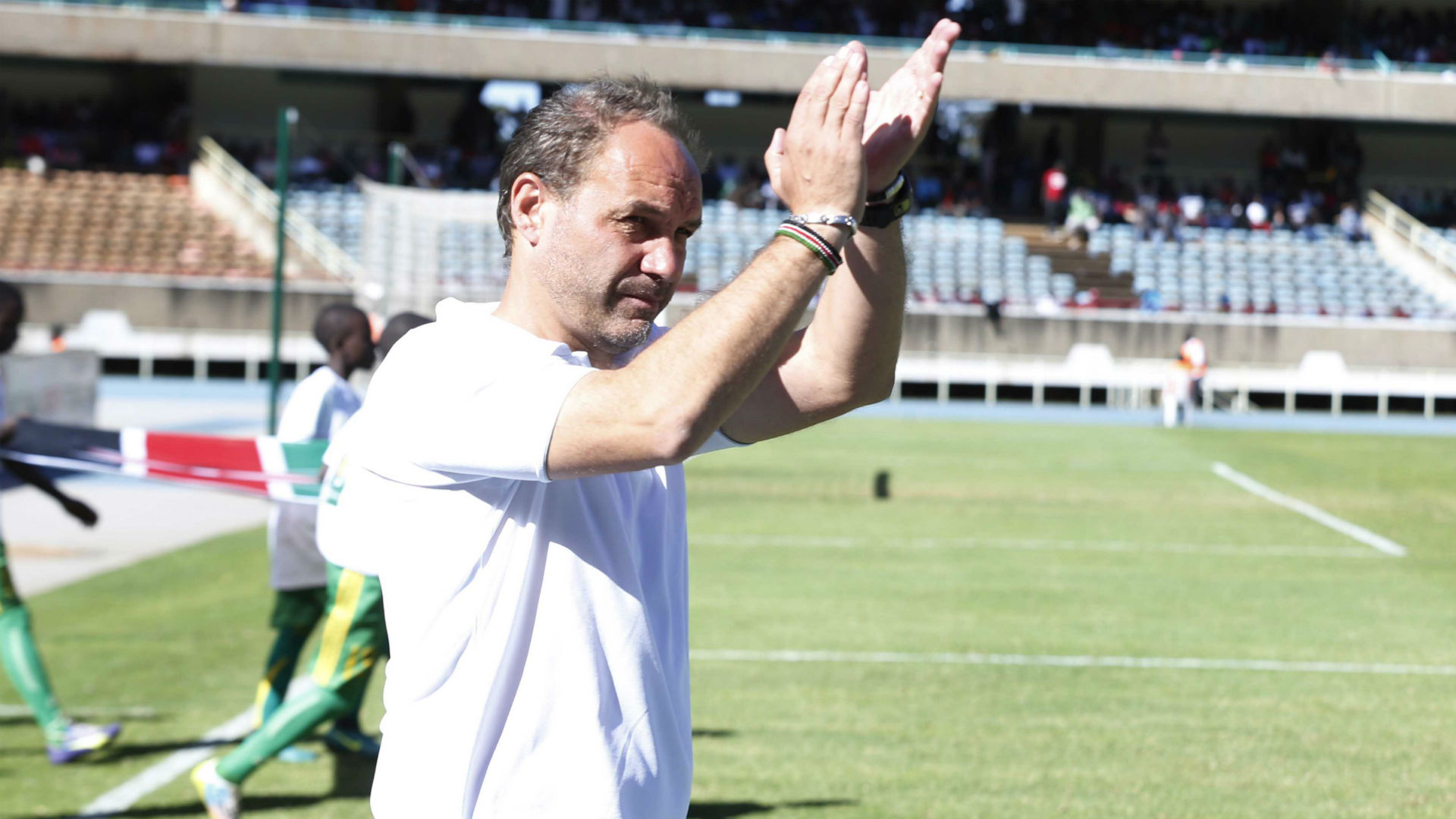 Harambee Stars National team coach Sebastian Migne left his position on Saturday after a mutual agreement with the Football Kenya Federation. The Frenchman held the post for just one year and under his guidance, the team qualified for the first Africa Cup Of Nations Tournament in 15 years!
It is still not clear who will replace the departed Migne but there are plenty of local coaches who are more than capable of replacing him. Below, we sample 3 local based coaches who might succeed Sebastian Migne as the new Harambee Stars coach.
Francis Kimanzi
The former Mathare United tactician served as the assistant to Migne. He has previously served as the head coach to the National team and is the country's most qualified manager.
Kimanzi quit working for Mathare United barely a month before Sebastian Migne parted ways with Harambee Stars which might be a coincidence but can also be interpreted as a move by someone who knew what was coming? Time will tell..
William Muluhya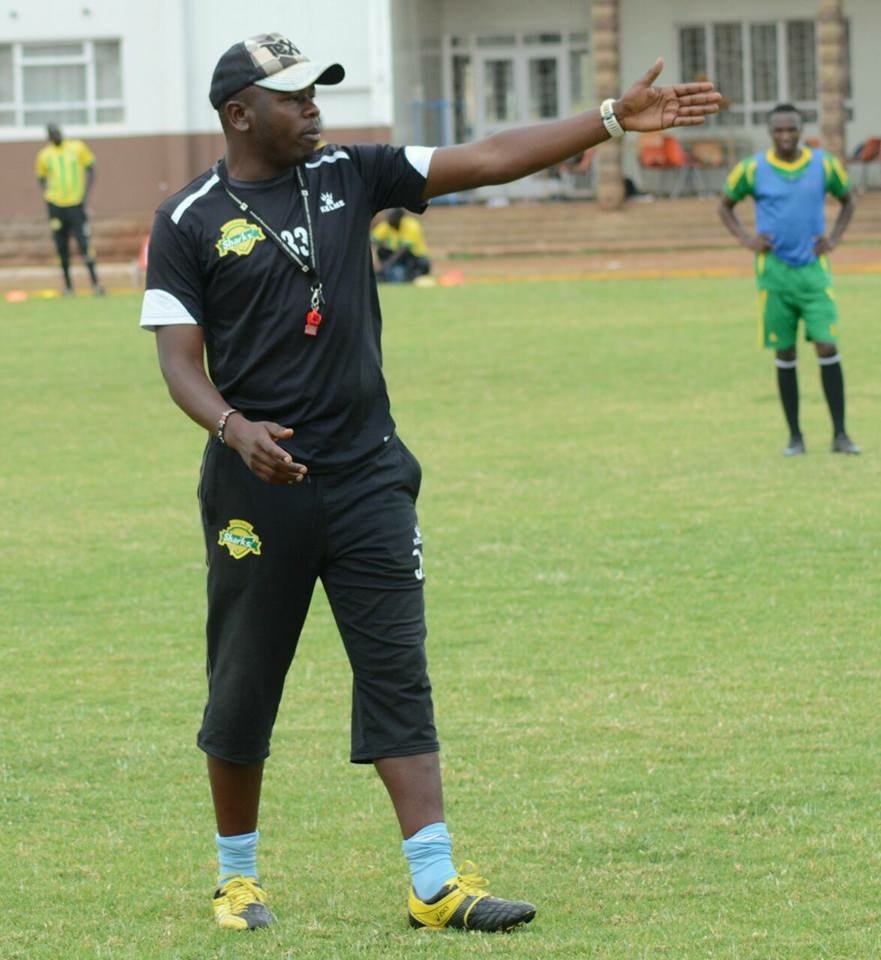 The Kariobangi Sharks head coach would be a gamble as he has never coached at International level. Muluhya, however, favors a highly attacking game which would be a welcome change from Migne's strict defensive approach.
He is also the only Kenyan manager to beat an English Premier League side following Kariobangi Sharks win over Everton in July this year. His Kariobangi Sharks background probably rules him out of the running but William Muluhya would be a risk worth taking.
Jacob 'Ghost' Mulei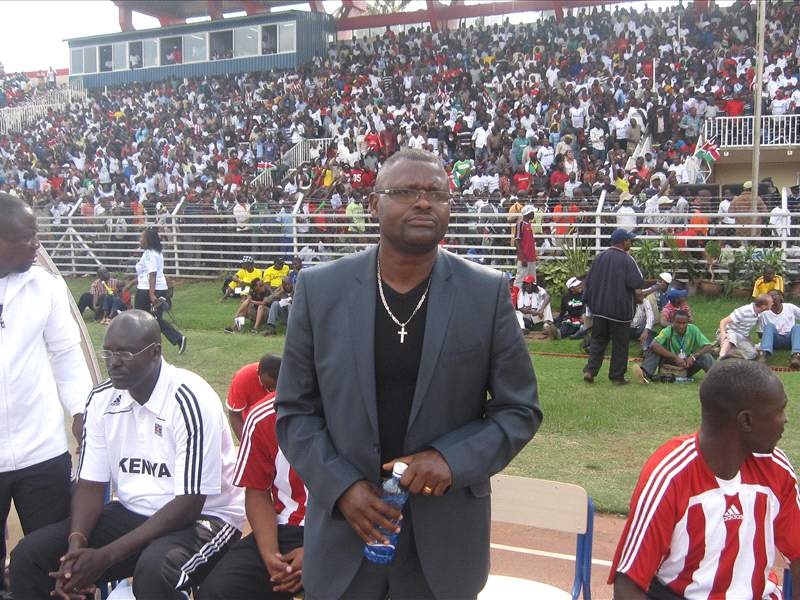 Before Migne, the last man to take Harambee Stars to the continental stage was Jacob Mulei back in 2004. His understanding of the game is outstanding and unlike Muluhya, he would command respect from the players and fans.
The only downside to his appointment would be the fact that he has stayed for so long without coaching. His experience would fit very well with the young squad the Frenchman left behind. Could we see the return of the 'Ghost'?
Who would you prefer as the next Harambee Stars coach? Share your thoughts in the comments section below…