Senegal, better known as the Lions of Teranga are a football powerhouse in the continent and one of the favourites to lift this year's African Cup of Nations Trophy in Egypt.
The Team boasts of great and skilled players with enormous experience at the biggest stages of World Football.
Senegal is pooled in Group C alongside Kenya, Algeria and Tanzania with a number of football fans arguing that the team will have an easy ride in the Group Stages.
Head Coach Alliou Cisse is however of a different opinion.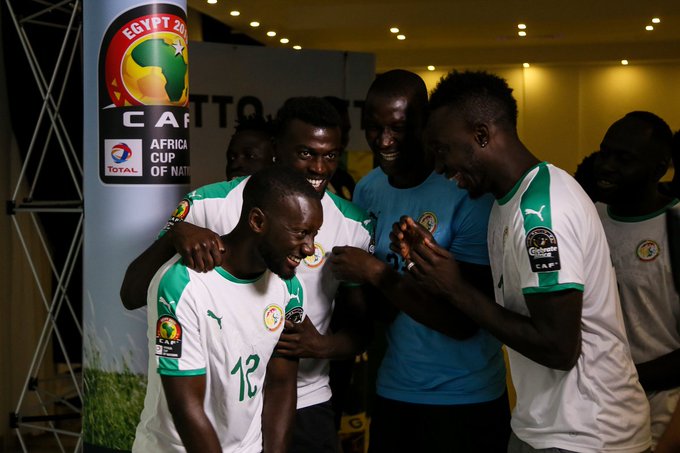 Having reached the quarter-finals of the last AFCON edition in Gabon, Cisse and his boys will be out to put up a good show in Egypt.
Cisse has said that he will take a game at a time and that there are no small or big teams in Group C.
Cisse has said that despite not being regulars in the African Cup of Nations, Senegal will not underestimate Kenya and her neighbours Tanzania.
"It is a balanced group for my team. Currently, there are no more small or big teams. All qualified teams will be in Egypt to fight and try to achieve the best possible result. We will have with us Algeria, a regular at this event, and also Kenya and Tanzania. We cannot underestimate Kenya and Tanzania despite their status. We must also prepare well to properly approach the competition," Said Cisse.
"Senegal and Algeria are the favourites of this group, but Kenya and Tanzania should not be underestimated. I can tell you, Senegal is not afraid of any team today"
"We will take it game by game because we know that anything can happen. It is true that we are one of the favourites, but to reach that level we will have to beat everyone, and it will begin with Tanzania on June 23rd. We must focus on our abilities and not think of our opponents," he added.