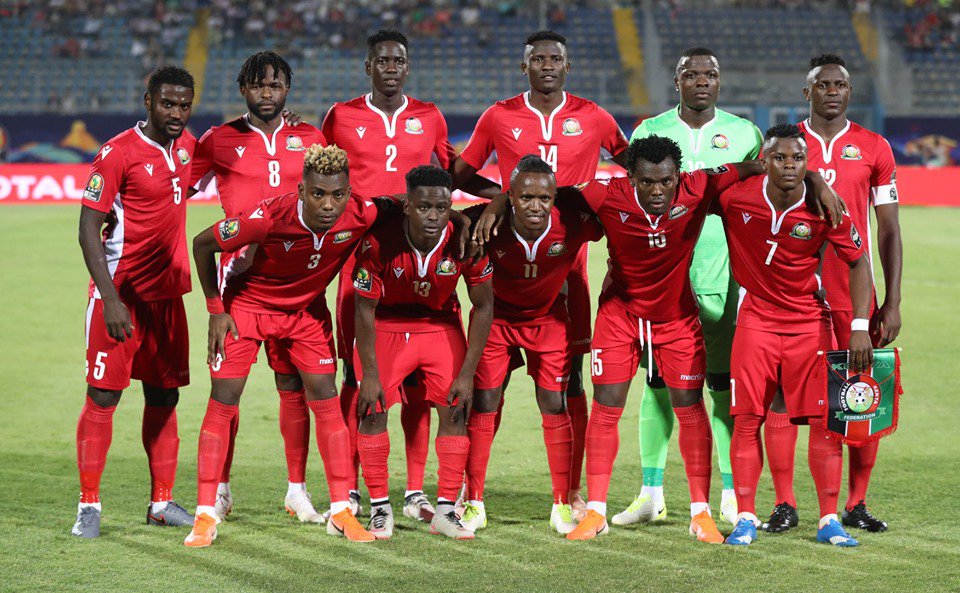 The Kenyan football scene has witnessed some growth and changes over the past few years and with this, Kenyan players also have a reason to smile whenever they take part in international duties.
Football Kenya Federation under the leadership of Nick Mwendwa has done some great job to uplift soccer in the country and despite the fact that as a country we are so far from achieving our ultimate goal, there is a glimpse of hope and the future looks bright.
Kenya finally made a return to the grandest stage of them all in the continent when Harambee Stars qualified for the 2019 Africa Cup of Nations in Egypt.
Preparing for a tournament like the AFCON requires some good cash. FKF will however be grateful to the Kenyan Government which gave the team Sh219 million to help prepare for the competition.
The Money facilitated the team's training at their French base. This is the money that is also being used to pay the players their bonuses.
According to FKF president Nick Mwendwa, each player in Stars 23-man final squad named by coach Sebastian Migne will receive atleast Sh750,000.
Further, each member of the team will be entitled to another Sh250,000 for each game they win at the biannual sporting showpiece.
This therefore means that Harambee Stars players will pocket bonuses worth Ksh 250,000 per player after their stunning 3-2 comeback against Tanzania's Taifa Stars on Thursday Night at the June 30 Stadium in Cairo, Egypt.
The players will also earn Ksh 250,000 for any draw that allows them to progress to the next round.
For instance, if a draw against Senegal allow's Kenya to move into the knockout phase, the players will pocket another 250,000 each.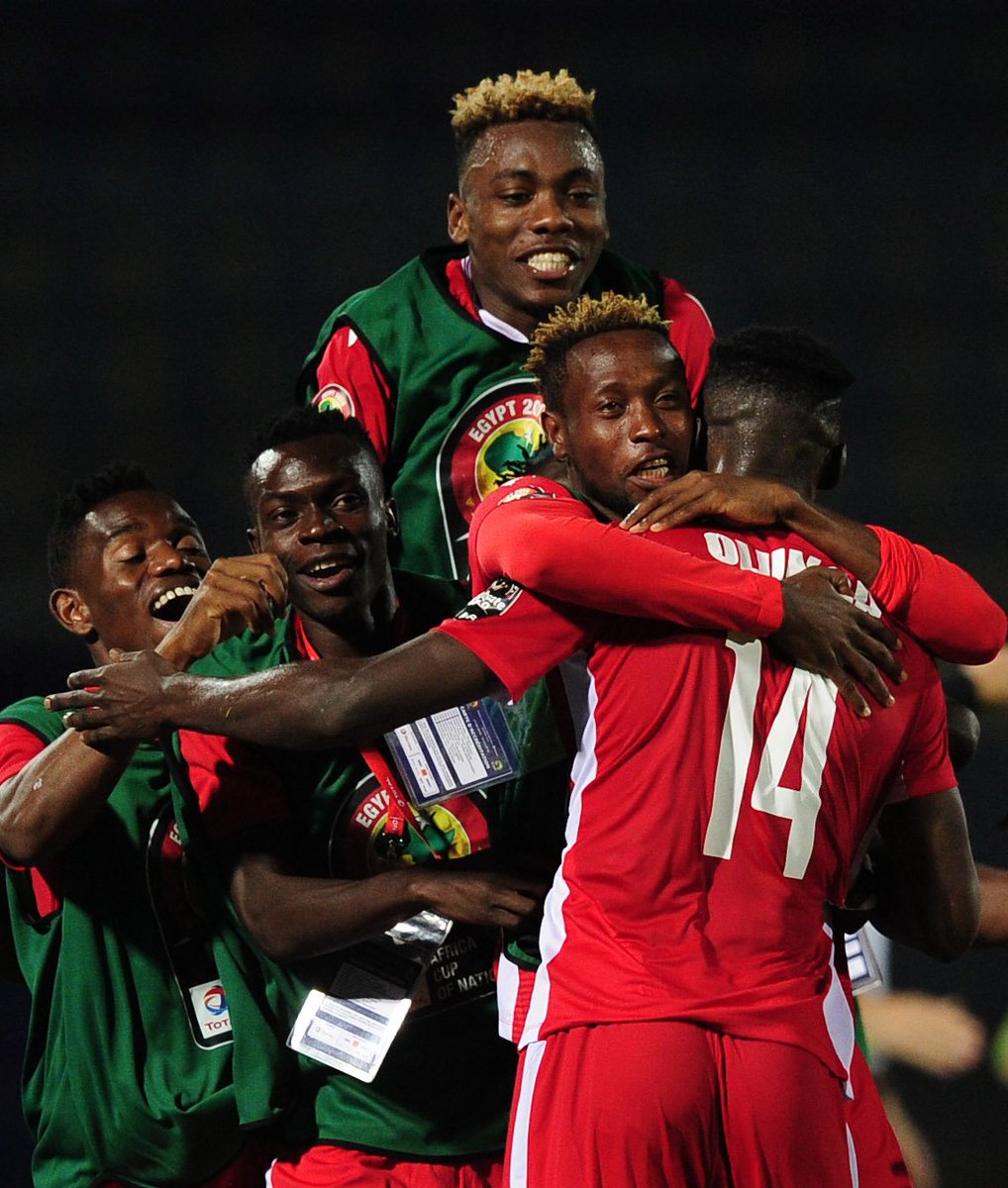 Kenya will be looking to go against all odds and stun the Terenga Lions of Senegal in her final group match. A win will definately guarantee Kenya a place in the round of 16 while a draw will means that the team might make it to the next round as a best loser.
Ahead of the encounter Kenyan Captain Victor Wanyama has called on his teammates to give their all come July 1st. He has also called on the Kenyan fans to keep rallying behind the team as they prepare for a match he considers a 'final'