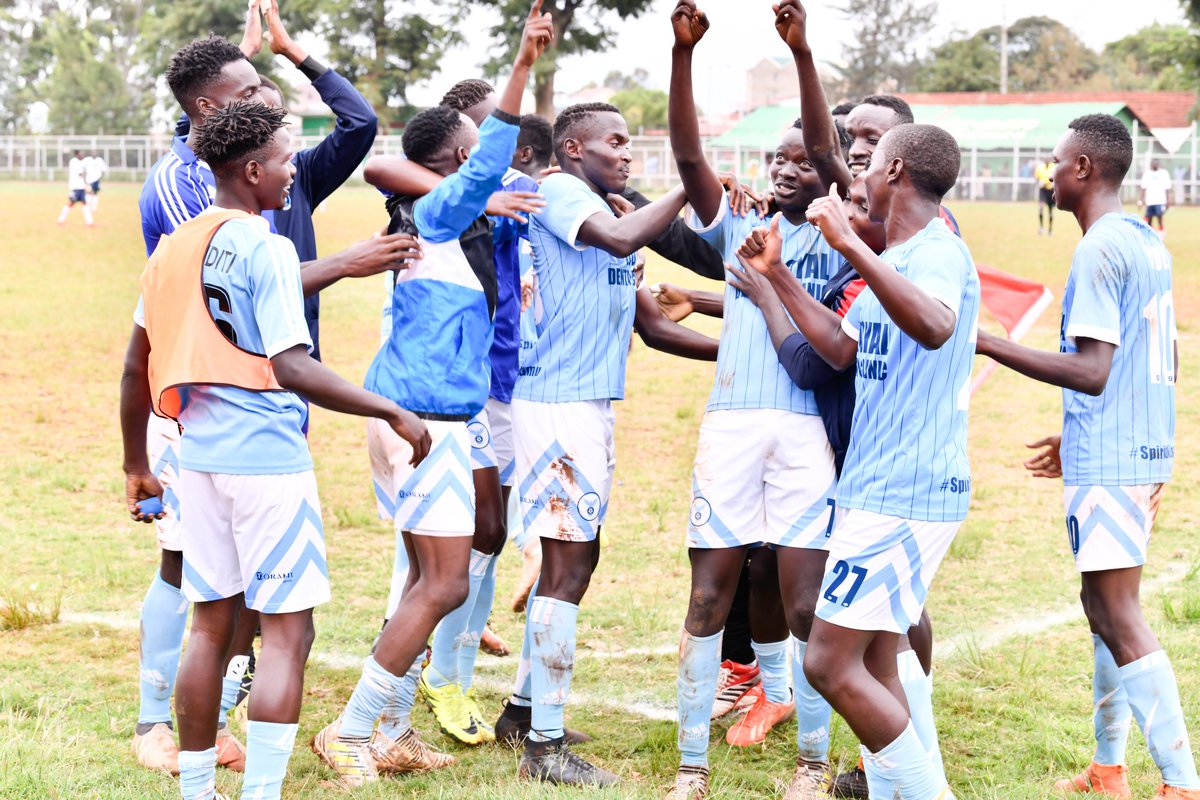 Kenya Premier League season 2019-20 is arguably going to be the toughest competition since its inception back in 1963. This perhaps could be the end of Gor Mahia's dominance of Kenya's elite tournament.
Why?
New faces with aggressive forces are set to join the Kenya Premier League next season after successfully thrashing their fellows at the National Super League level.
Wazito FC and Kisumu All Stars showed their might on Sunday, in their last determining matches for the promotion to the Highest league in Kenya.
Wazito lashed St Joseph 7-1 to give them direct promotion while Kisumu All Stars did the same by whipping Thika United 7-1 before their travelling fans to secure a slot in the Premier League next season.
The two promoted teams had a grueling struggle that made their last matches sensational. A loss would have affected their results significantly.
Notably, Kisumu All Stars perhaps did a more incredible job than Wazito because of the following reasons;
Kisumu All Stars are only two years old since their formation. All Stars took up the place of Palos FC after the latter was disbanded after the conclusion of the season 2017.
The team have shown a superb display this season and have since managed to finish in the second position with 80 points, one point behind the leaders Wazito FC but with the same goal difference. This is unbelievable since Wazito have existed since 2011.
In all their 38 matches this season, Kisumu All Stars have won 22, drawn 11 and lost only 5 matches.
With all their might and mentality, All Stars will be expected to rock teams in the Kenya Premier League and perhaps be close competitors of the League giants Gor Mahia, who they even share fans with.