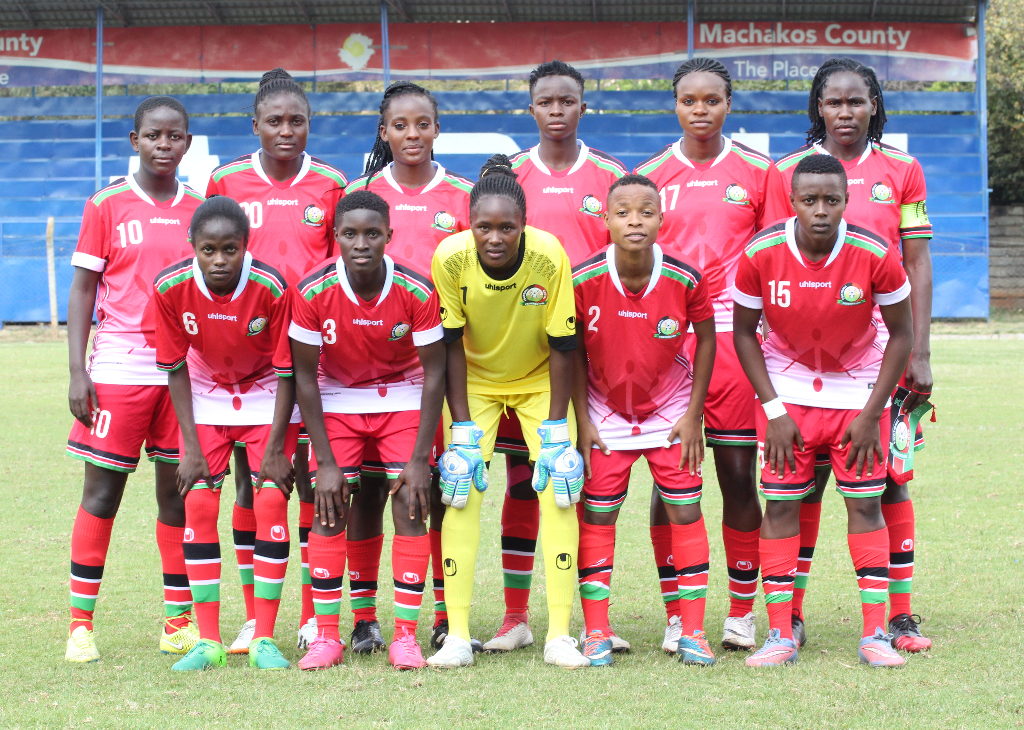 The Kenya women national team, Harambee Starlets, overturned the first-leg defeat in Blantyre to go through to the third round of the Olympics Qualifiers at the expense of Malawi on a 5-3 aggregate win.
Mwanahalima struck twice in the second half to add onto a first-half goal by Cynthia Shilwatso, the match ending 3-0 in favor of the hosts. Kenya had lost 3-2 in the first leg played in Blantyre.
Starlets showed attacking intent and defensive will from the onset with Cynthia Shilwatso getting them in the lead in the 19th minute with a low left-footed drive. They would hold onto it till halftime.
Upon resumption, it's the guests who started off with greater attacking intent in search for an equalizer, but their efforts were watered down in the 77th minute when Mwanahalima Adam outpaced the Malawian defense before lobbing lightly over the onrushing keeper.
Mwanahalima was at it again with two minutes left on the clock, rounding up his markers inside the box before sending a left-footed effort into the top right corner.
The goal all but sealed Kenya's place in the third round of the Olympics Qualifiers where they are set to meet either of Gabon or Ghana.
Starlets Starting XI
1. Annette Kundu (GK), 3. Vivian Nasaka, 15. Wincate Kaari, 5. Dorcas Shikobe (C), 20. Ruth Ingosi, 6. Sheril Angachi, 13. Elizabeth Wambui, 4. Cynthia Shilwato, 2. Mwanalima Adam, 17. Vivian Corazone, 10. Gentrix Shikangwa
Substitutes
30. Judith Osimbo (GK), 7. Janet Moraa, 14. Lucy Akoth, 19. Foscah Nashivanda, 12. Lydia Akoth, 16. Betha Omita, 8. Mercy Airo, 11. Nelly Sawe, 9. Topistar Nafula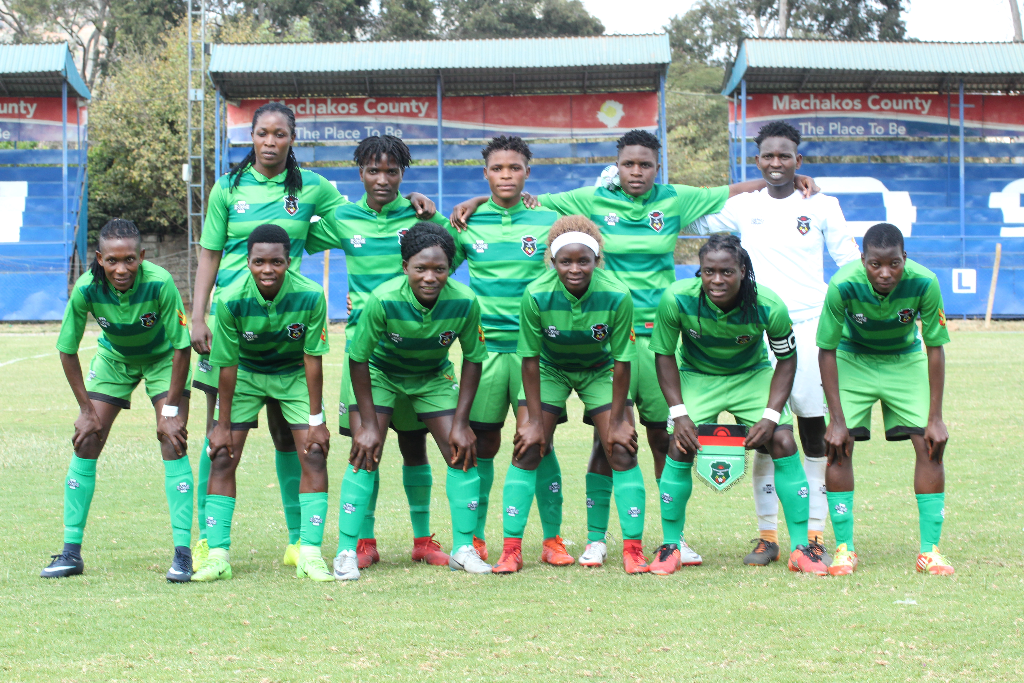 Malawi Starting XI
16. Samir Amidu (GK), 2. Chimwemwe Madise, 6. Towera Vinkhumbo, 5. Patricia Nyirenda, 4. Maureen Phiri, 9. Sabina Thom, 12. Madyina Nguluwe, 8. Salome Vinkhumbo, 20. Wezzie Mvula, 11. Tabitha Chawinga, 10. Temwa Chawinga
Substitutes
1. Mercy Sikelo (GK), 19. Shira Dimba, 17. Chikondi Gondwe, 15. Emily Jossam, 3. Ruth Nyirongo, 18. Mary Chavinda, 14. Zainab Kapanda, 13. Linda Kasenda, 7. Asimenye Simwaka
MATCH REPORT COURTESY OF FKF