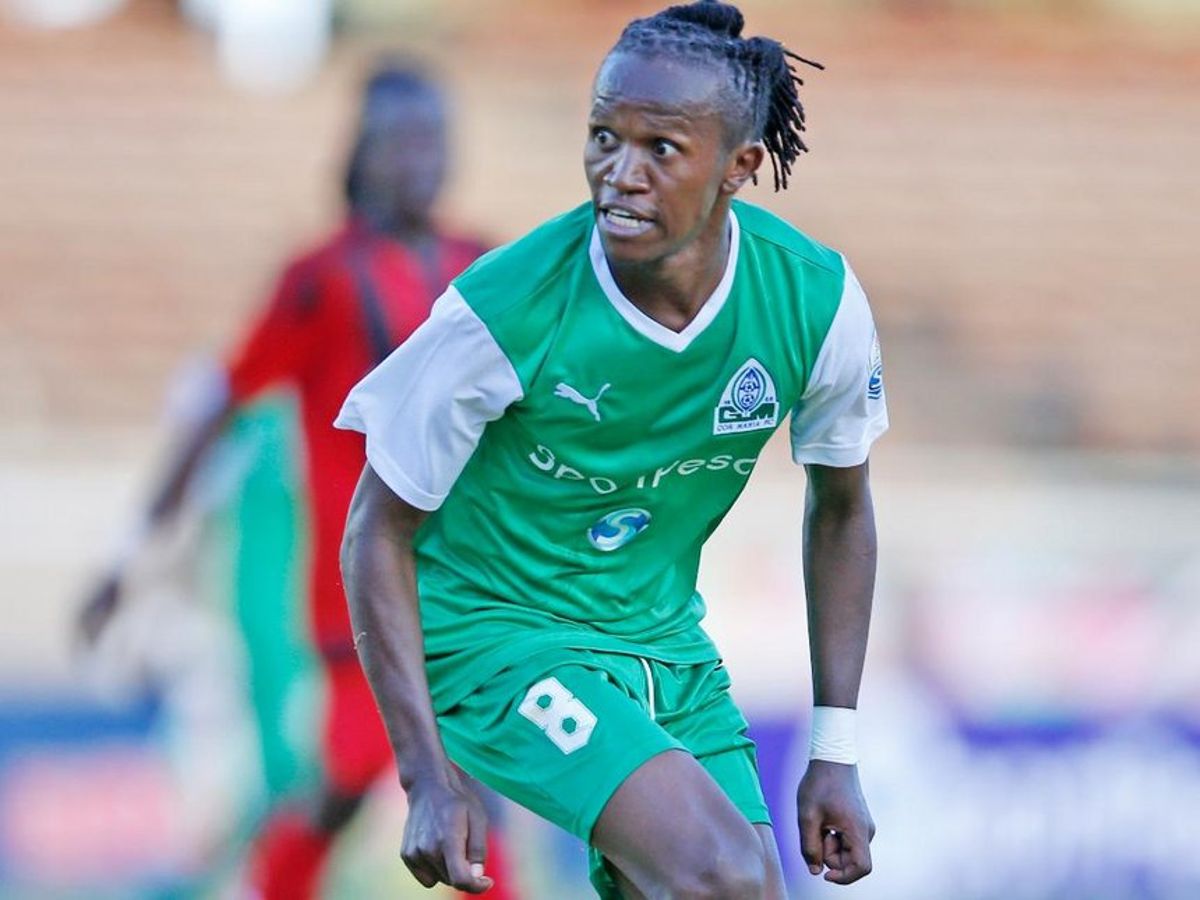 Francis Kahata was undoubtedly one of the standout performers for Gor Mahia during the entire period he donned the green jersey.
His performances on the pitch made him a darling of the fans and many of them did not want to ever see him leave.
Kahata too admitted that he did not want to leave Kogallo and that if a new deal came fourth, he would willingly sign it.
This did however not happen as club officials did not make a move to try tie him down even as his contract ran down.
Kahata now believes that officials at Gor Mahia never wanted his extended stay at the club.
The creative midfielder who sealed a two year deal with Tanzanian giants Simba SC has claimed that he never wanted to leave, but did not want to risk his future.
"My contract with Gor Mahia had expired and as usual, the officials at the club could have approached me over an extension. However, none did that; I waited but it was all in vain," he said.
"On the other hand, Simba have been following me and showed they wanted me in their team, so I had to make a decision.
"Leaving Gor was not an option for me, but I was forced to do that because I felt my services were no longer needed.
"The decision to join Simba was football related, if I could have received an offer from Gor Mahia, I could have stayed."
Following his move to Simba, reports indicate that Kahata will pocket a sign on fee of Ksh. 4 million. He will also pocket Ksh. 350,000 in monthly remuneration plus a fully furnished house.
While at Gor Mahia, Kahata won the Premier League 3 times and was voted the best midfielder in the KPL two times.
He was also Kogallo's best player for the 2018/2019 season.
He was part of the Kenyan team that took part in the African Cup of Nations in Egypt.