Kenyan midfielder, Rashid Mahazi has joined South Korean club, Incheon United.
Mahazi has joined Incheon United from Moreland Zebras.
Mahazi, who joined the Zebras following a stint with Hyundai A-League side Western Sydney Wanderers, was announced by Incheon on Thursday.
The 27-year-old joins until the end of the 2019 season.
"I am looking forward to a new challenge in Incheon. I will do my best for the Incheon fans," Mahazi said in an official media release.
Last year saw the 27-year old midfielder end his sabbatical leave from football when he signed for Western Sidney. He had not been active since he rejected a contract renewal offer from Melbourne Victory slightly.
Rashid Mahazi has previously expressed interest in playing for the national football team Harambee Stars.
A combative midfielder who can also play in defence, Mahazi could be a good addition to Sebastien Migne's side especially at right back.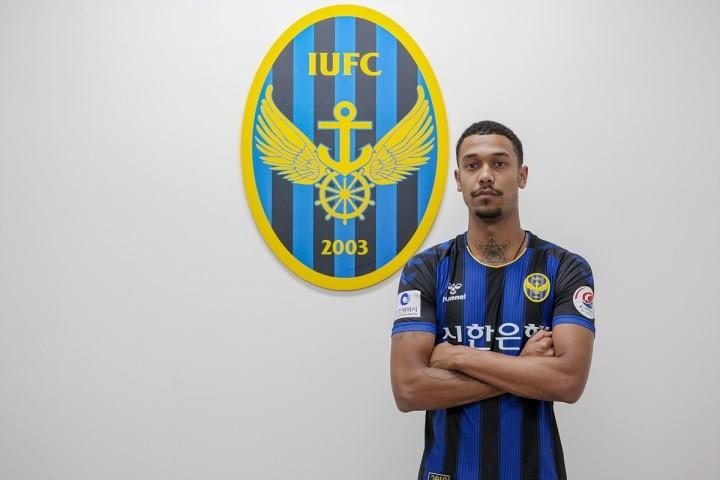 "It will be a great to represent the country of birth of my father because he played a very big role in my football career until his demise last year. It's the best way to honour him.
"I am more comfortable in midfield but I can also play at fullback. As a young boy I played as a winger so I can adapt well to playing out on the wing," Said Mahazi during an interview with Nation in October last year.
Mahazi, born of a Kenyan father Abdul Mahazi (RIP) and Australian mother Naomi Wood, now looks foward to taking his career to the next level at Incheon United.