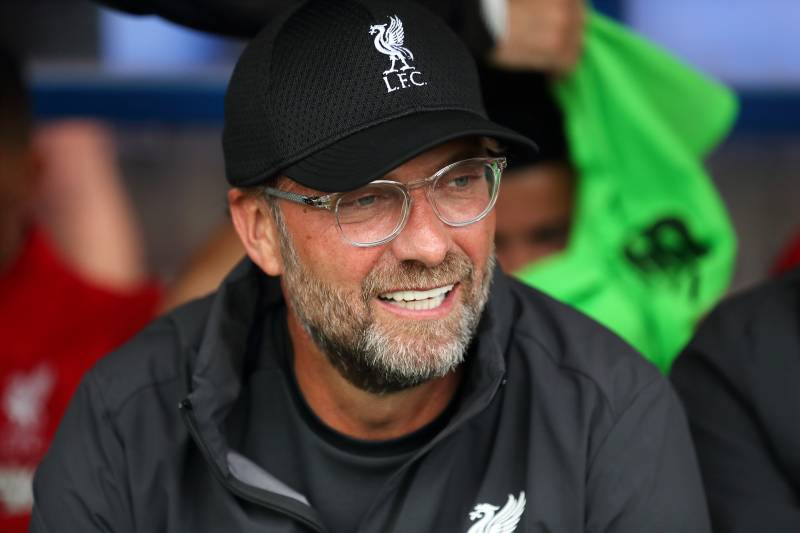 Liverpool boss, Jurgen Klopp, has singled out goalkeepers, Adrian and Chelsea's Kepa Arrizabalaga for praise after both teams played out a 2-2 in the UEFA Super Cup last night.
Liverpool had to come from behind in the game, with Olivier Giroud opening the scoring for the Blues in the first half, and Christian Pulisic having a goal ruled out for offside.
Sadio Mane then equalised for Liverpool shortly after the restart, with Mason Mount having a goal ruled out at the other end as the game went to extra time. The Reds went on to win the match 5-4 on penalties.
Klopp praised Kepa for denying Mo Salah and Virgil van Dijk goals before Adrian's heroics in the shootout.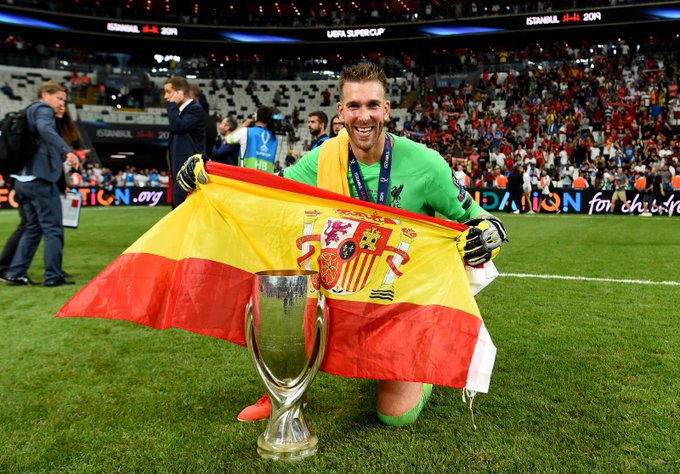 He told post match press conference, "What a story! Adrian! Like Rocky, after he lost against Apollo Creed. A great, wonderful story.
"He kept his nerves together. He's really loud in the dressing room already. He's Spanish; the emotions come through. It's all good. It's so nice for him. I don't think he's won a lot in his life so it's so nice to win this really big one and be an important part in that game as well.
"Not only in the penalties but there were unbelievable saves by both goalkeepers as well, by the way."