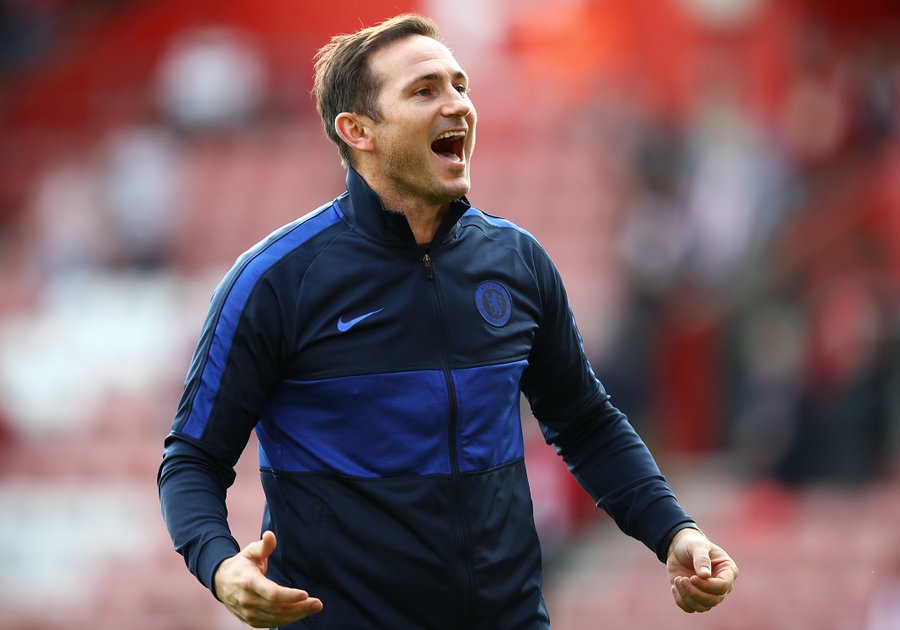 Chelsea head coach Frank Lampard has assessed the mix of youth and experienced players in his team and picked out one player for special praise.
Lampard has hailed the impact of Willian who he referred to as outstanding in the blue's Premier League Clash against Southampton.
'The balance at the moment is good. It's nice for me, it's great to coach because the young players want to improve all the time, but you have to mention the experienced players around them.
'Willian was the standout today, without a doubt. If you wanted to show our wingers what we want from them, we would show them a video of his work ethic today, and his quality and burst of pace on the ball.
'In the last four or five games he has been our best player. It's a great thing to say when you have got players who are examples on the pitch around these young boys.'
Willian who was at the beginning of the season used as a scapegoat by a number of Chelsea fans following a run of poor results was phenomenal as the blues overcame Southampton 1-4 at the St. Mary's Stadium.
The Win was Chelsea's 4th in a row following previous victories at Norwich, Wolves and Lille.
The Blues are now 5th on the EPL Standings and will next take on Newcastle United who beat Man United 1-0 before a trip to the Amsterdam Arena to take on Ajax in the Uefa Champions League.