Kenya Premier League Champions Gor Mahia may be forced to name a new coach soon if the latest set of information from club chairman Ambrose Rachier is anything to go by.
Gor Mahia granted coach Oktay an eight day leave as the coach requested for time to go back home to attend to a number of pressing family issues.
Coach Oktay on the other hand hinted that he may not return and that he would write to Ambrose Rachier to confirm the same.
Well, it is now emerging that coach Oktay may never return back to Kenya with the Turkish Cypriot said to have carried all his household items.
A Visit by Rachier to Oktay's house confirmed Gor Mahia fans' worst fears about their coach who led them to the KPL title last season and a quarterfinals spot at the CAF Confederations Cup.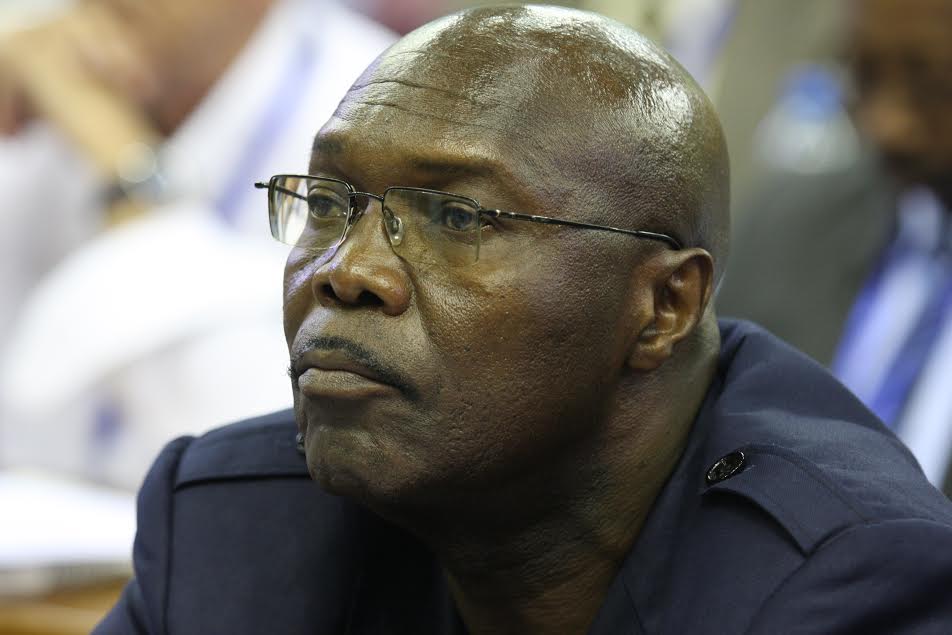 Rachier found out that Oktay carried everything to Turkey. His calls to the tactician have also gone unanswered.
"His compassionate leave ended on Monday but he has not reported back. I have been trying to get hold of him but my calls are not going through. I am tempted to believe that he is not coming back because I visited his house and to my suprise, he carried his stuff meaning he is not planning to come back. But that's just my take it's not official, I will try to reach him and hear what he has to say," Said Rachier as quoted by Opera News.
With the growing uncertainity surrounding Oktay's leave, Rachier has revealed that the club may be forced to look for and name a new coach ahead of the upcoming CAF Champions League Campaign.
"We are ready, there are coaches we interviewed alongside Oktay and if he is not coming back then we will go for the coach that finished second in the interview. We have an important match on Sunday in Burundi and for that match, we need a coach with a CAF A license, our assistant coach does not have that license meaning we have to act fast if he is not returning," Oktay added.
Gor Mahia will begin their Champions League journey against Aigle Noir CS who bagged the 2018/19 Burundi Premier League title with 68 points from 30 matches. The aggregate winner of the first round will meet either USM Algers of Algeria or Niger's SONIDEP in the second round.