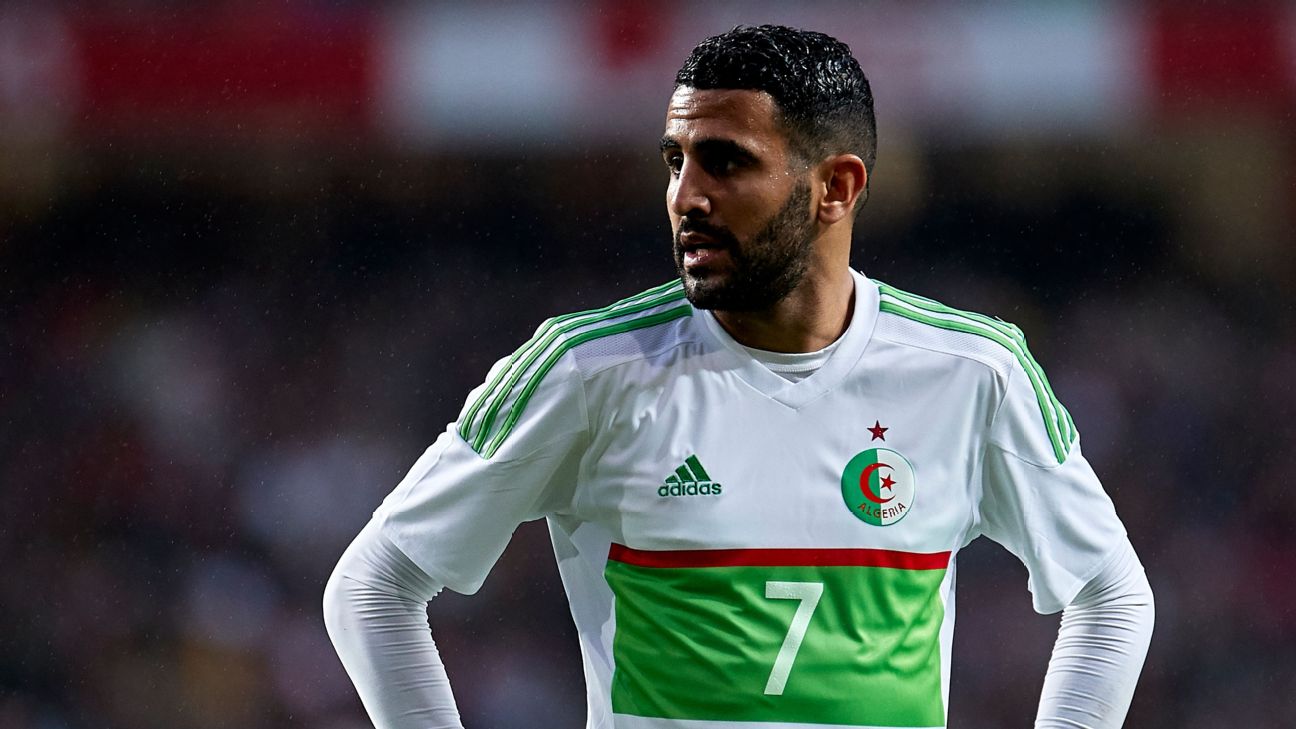 With just a few days remaining to the commencement of Africa's biggest Football showpiece, a number of teams set to take part in the tournament have stepped up their preparations as they hope to put in a good show in Egypt.
One such team is Algeria better known as the Desert Foxes. The Djamel Belmadi led team is set to take on Kenya's Harambee Stars in their first AFCON Game.
Algeria is currently based in Doha, Qatar and there is a great round of positivity in camp as confirmed by Manchester City's Riyad Mahrez.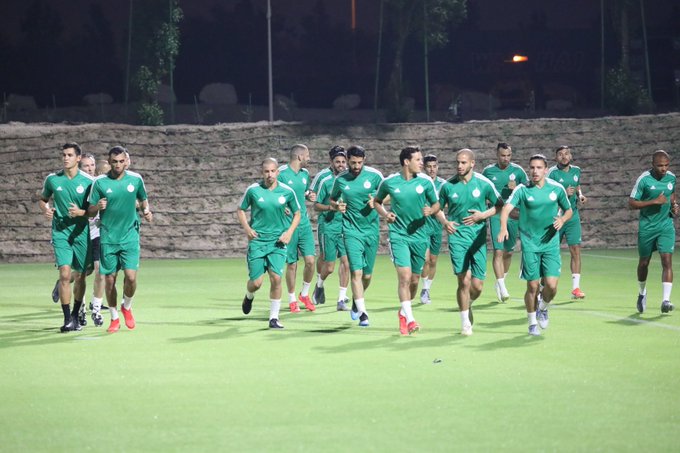 The Premier League winner has revealed that Algeria will put in a good show in Egypt especially in their opening match against Kenya.
According to Mahrez, Algeria will have no excuses when they take on Kenya this Sunday, June 23 at the June 30 Stadium.
Mahrez believes that Algeria's preparations have been top notch and as such they are ready to go against Kenya and any other opponent they will face in Egypt.
Algeria have played two friendly games in readiness for the competition, against Burundi and Mali, drawing with the Swallows and claiming a 3-2 victory over the Eagles.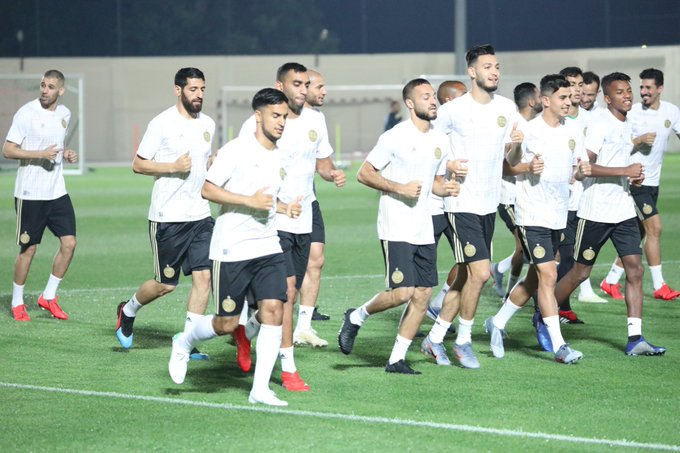 "Indeed, on this second match, we feel physically better. As I said in the first game, we gradually build up. After organizing his preparation, the coach insisted that we come here knowing the conditions are similar to those we have in Cairo," Said Mahrez.
"For us, it was important to adapt to these conditions and at the end of our training camp here, I think we managed to acclimatize. In addition, we will arrive in Cairo with another week of training on site. From there, we will have no excuses against Kenya.
Besides Kenya, Algeria will also take on Senegal before taking on Tanzania in their final Group C Clash.