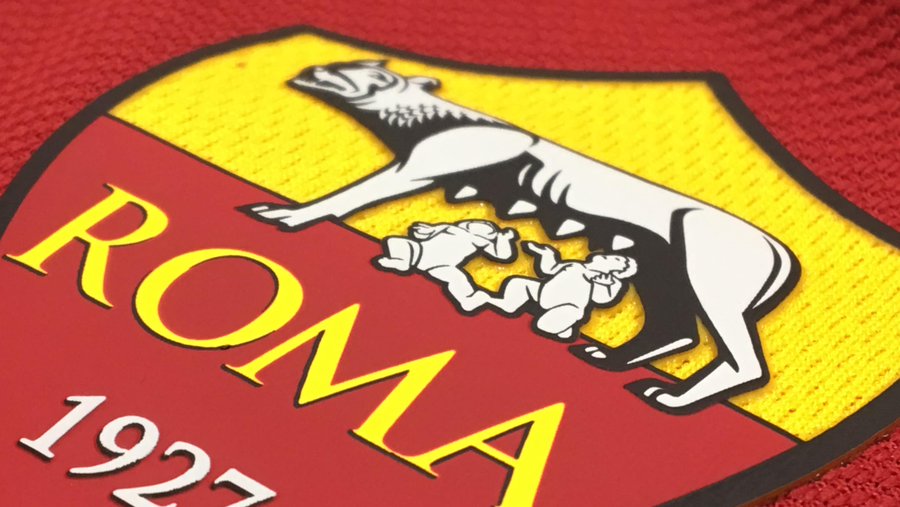 Serie A Side AS Roma has on Wednesday launched a Swahili Twitter Account. This comes after calls by a number of Kenyans online for the Serie A side to open one.
It all started when the Rome based side Congratulated Kenya's Eliud Kipchoge following his exploits in Austria, Vienna during the INEOS Challenge that saw the legendary Marathoner become the first man on earth to run a marathon in less than 2 hours.
As Roma's tweet on it's English account was well recieved by Kenyans who asked the club to consider launching a Swahili Account.
Well, the Club has finally obliged with it's Swahili Account going live on Wednesday. Here, As Roma will be able to communicate with Millions of people around the world who speak Swahili especially in East Africa.
AS Roma Club President Jim Pallotta confirmed via his personal twitter page that the Serie A side was launching a Swahili Twitter Account.
On his Part, AS Roma's head of strategy Paul Rogers said that the the club opened the Swahili Account following numeroud requests from fans especially in Africa.
"After we launched a Pidgin account in March, we've been inundated with requests from fans in Kenya, Tanzania, Uganda and from other Eastern and South Eastern African countries asking for an official Swahili account. Considering the passion the fans have for European football, it's actually surprising that no football club outside of Africa has attempted to communicate daily in Swahili and Pidgin before on social media.
"The new Twitter account will allow us to directly engage with these fans in a way that suits them and is consistent with our strategy of breaking down the communication barriers between the club and our global fan base," Said Paul Rogers.

With the Swahili Account, As Roma now communicates to it's fans in 14 different languages. They are:Italian, English, Arabic, Indonesian, Spanish, French, Portuguese, Bosnian, Turkish, Dutch, Farsi, Pidgin and Chinese.