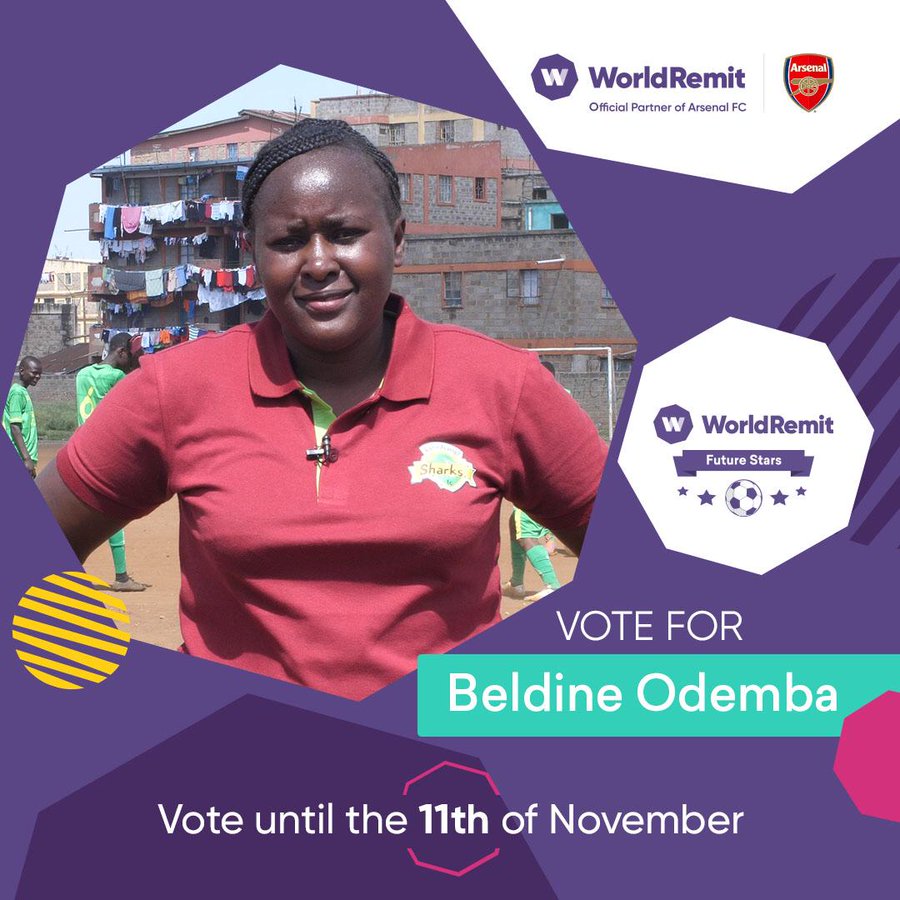 Kariobangi Sharks Youth team Coach Beldine Odemba is among 4 female finalist shortlisted for the World Remit Future Stars Coaching Programme.
Under the programme, Beldine stands a chance to attend a coaching course at English Premier League Side Arsenal.
Another Kenyan Feisal Abdi Hassan (Male), who coaches Marleen Starlets FC in Nairobi has also been shortlisted. 4 More men also made the cut making the total number of finalists 8.
Other Female Finalists for the World Remit Programme are: Chinasa Mandy Okundu from Help the Talent Academy in Lagos, Nigeria, Joan Nabisenke from Makinde Football Team in Kampala Uganda and Vivian Johana Pirateque Garzon from Iguaran FC Academy in Bogota, Colombia.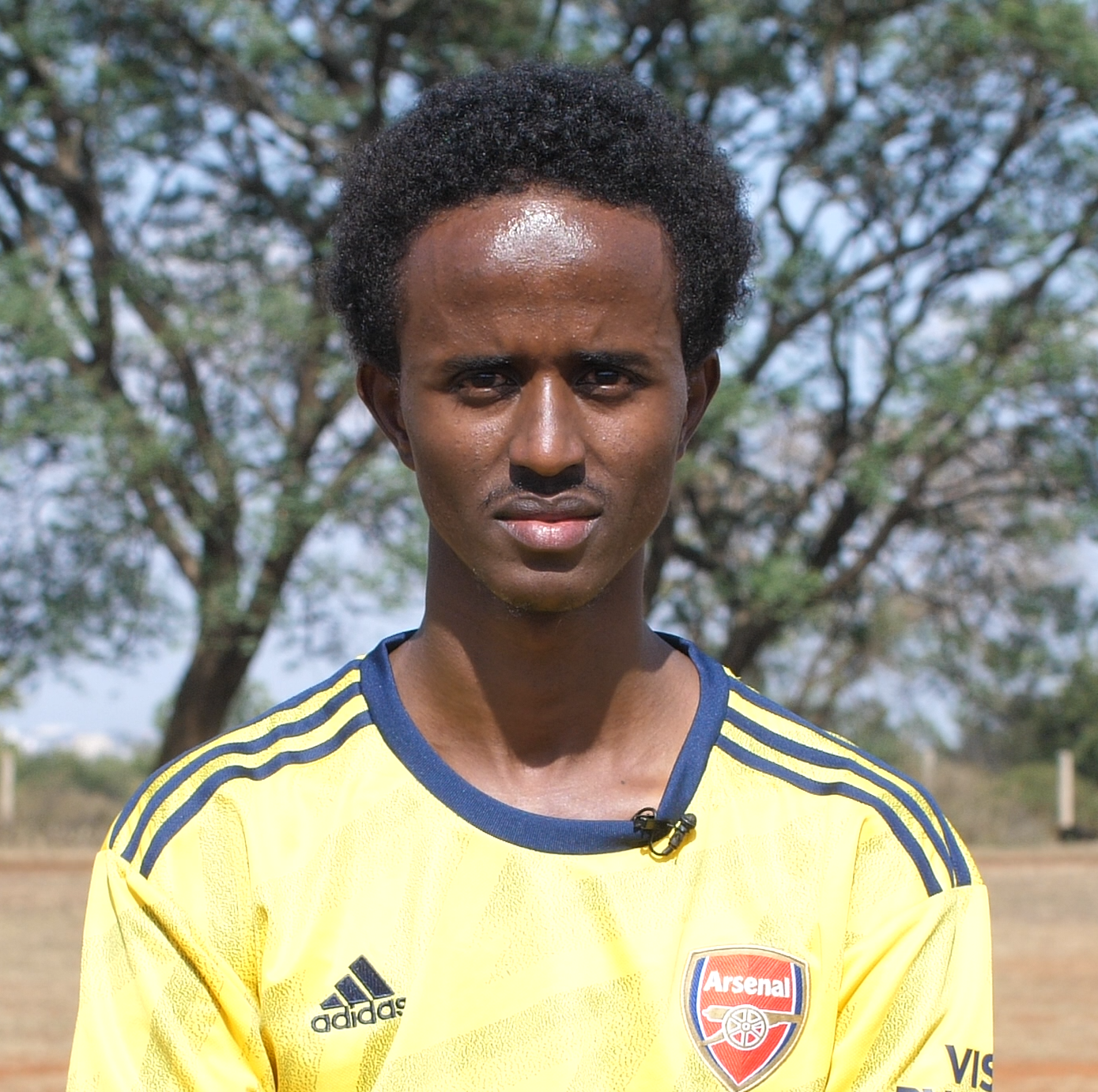 Two winners, one male and one female, will be chosen by a public vote via the future stars world remit website. Voting is open until midnight on 11th November and anyone can vote on the website.
Feisal Abdi Hassan was previously a professional footballer for Lang'ata Gremio FC but currently coaches 12-19-year old girls in Nairobi. He has taught both boys and girls teams and believes that football is a powerful tool to reduce crime among young people and keep them motivated.
Feisal hopes to use the opportunity presented by Future Stars to promote women's football and encourage his team to continue playing the sport that they love.
Beldine Lillian Achieng Odemba, on the other hand, is a coach for Kariobangi Sharks boys' teams and the Kariobangi Sports girls' team. She gets the greatest satisfaction from teaching life skills to young people through football.
"As a Coach of 5 teams, my greatest satisfaction is watching the improvement in my players both on and off the pitch. Not Only can i develop them professionally but also help them positively impact their lives and teach them important life skills," Beldine told the World Remit Website.
"If I win, the knowledge I learn would mean so much to me and our community. Football in Kariobangi would never be the same Again!" She added.
Beldine got into coaching through her brothers, who were passionate about the sport, and has taught as both a volunteer and on a professional basis. If she were to win a training session with Arsenal Football Development, Beldine promises to share her experiences with grassroots coaches back home to benefit the local community.